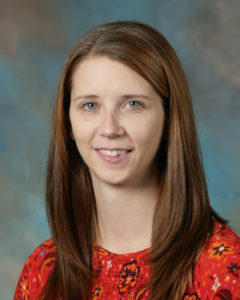 Director:  Miss Shelley
Miss Shelley recently joined the amazing team at TSF in June 2017. She has a Bachelor's Degree in Early Childhood Education, and has spent the last 10 years as a first grade teacher in Baltimore City Schools. She is currently working to finish her Master's of Education. She has been married to her husband, Sean, for 8 years, and they have 3 girls. She attended TSF as a young child, and is a proud kindergarten graduate of The Shepherd's Fold. She looks forward to working together with the staff and parents to provide quality, Christ-centered care and education for all children.
---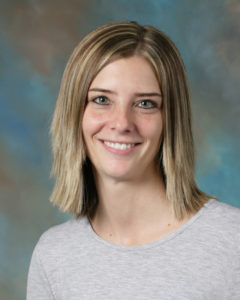 Office Manager/Assistant Director: Miss Ashley 
Miss Ashley also recently joined the TSF staff in June 2017. She has a Master's Degree in Curriculum and Instruction with an emphasis in Elementary Reading. She has taught 1st grade in Baltimore City Schools for 3 years, and has had many other experiences teaching and helping with Carroll County Schools. She has also taught and assisted in a daycare setting with ages infant through age 4 for 2 years. She has been married to her husband, Micah, for almost 5 years, and they have 1 daughter. She also attended TSF as a young child.
---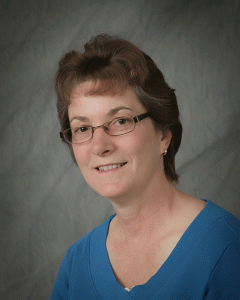 4s Teacher: Miss Lois
Miss Lois is an LPN, and has been working at the day care as a teacher since 2006.  She has children and grandchildren of her own.  Her organized and multi-faceted approach to learning incorporates all of the senses and is reinforced by words of praise and encouragement.
---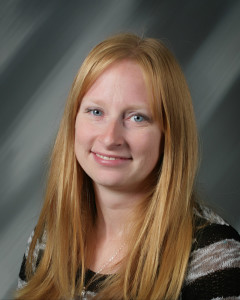 4s Teacher: Miss Morgan
Miss Morgan, a mother of 3 joined our staff in the fall of 2015.  She has been a pre-k teacher previously and is excited to be rejoining a teaching staff.  She brings a love for being with children and encourages them in play by actively joining them. Miss Morgan has started her degree in early education and is eagerly looking to continue her own learning.
---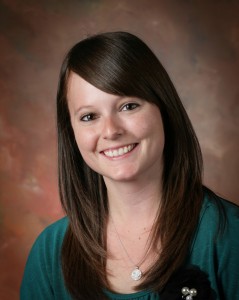 3s Teacher:  Miss Joy
Miss Joy, new to motherhood herself,  joined us in 2013 with previous experience at a center in Chambersburg.  With her degree in Elementary Education and a minor in Early Childhood Development, she is the supervisor of our infant and toddler programs.  Her gentle and quiet approach provides a calm environment for loads of learning.
---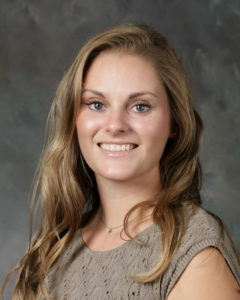 3s Teacher: Miss Aaren
Miss Aaren has been assisting in all our classrooms since the summer of 2016. She loves each of the children, takes an interest in what they enjoy doing, and is excited to take on the role of teacher! Her classroom is buzzing with activity, fun, and learning!
---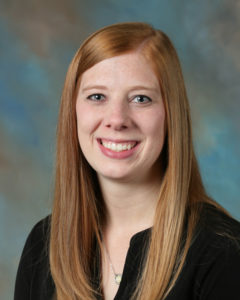 3s & 4s Morning Preschool Teacher: Miss Lauren
Miss Lauren recently joined our staff as the morning preschool teacher. She has a Master's Degree in Music Education, and has worked as a music teacher with Baltimore County Schools for 4 years. Throughout her undergraduate years as a college student, she worked here at The Shepherd's Fold Daycare as an assistant and teacher.
---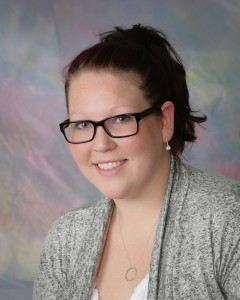 2s Teacher:  Miss Kristin
Miss Kristin was one of our star performers in the infant room.  She has now taken on a classroom of her own.  She loves introducing her students to new things and successfully fosters them to independence and self confidence.
---
2s Teacher:  Miss Barb 
Miss Barb is full of sing-song fun, ideas for exploring and moving!  She keeps our 2's busy and learning.  Her engaging and animated interactions keep kids attention as she teaches and encourages academic and social learning.   Miss Barb is always ready for a hug or a snuggle with a book.
---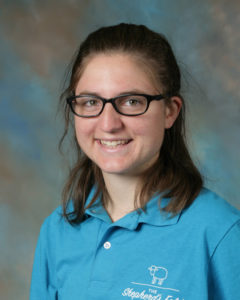 Young Toddlers Teacher:  Miss Cindy 
Miss Cindy is eager to learn all about being a teacher and is excited to start her first year of teaching! She is full of energy and comes up with creative, hands-on activities for her young learners.
---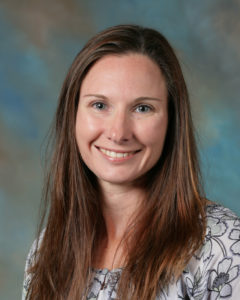 Young Toddlers Teacher:  Miss Jackie
Miss Jackie is a mother of 3, and joined the TSF staff in 2014.  She is currently working on her CDA credential in Infant and Toddler care. She is energetic, organized, quiet and patient.  Her calm corrections and redirections make her ideal for working with young toddlers.
---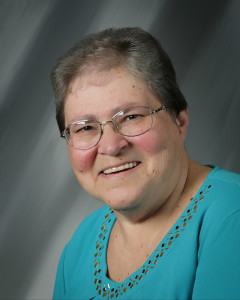 Infant Care in the Nest:  Miss Diane
After a year as a lead assistant, Miss Diane filled the teacher's role in our infant room in June 2016. She earned her CDA credential in Infant and Toddler Care in June 2017.
---
 OUR CLASSROOM HELPERS
Miss Lisa                                        Miss Esther
  Miss Johanna                                        Miss Beth
  Miss Shirley                                        Miss Lynn
Miss Janell                                   Miss Sue                                        Mr. Ed
Additional Classroom Helpers:
Miss Carol        Miss Shanna          Miss Sylvia
KITCHEN STAFF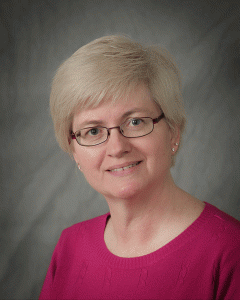 Miss Julie is our kitchen manager and has been working in the kitchen
and helping supervise children at our center for over 15 years.
She and her kitchen helpers serve a healthy morning snack, a hot lunch, and an afternoon snack daily.
Miss Linda                                           Miss Tracy
---
All photos provided courtesy of Roger L. Brackney Photography.  Used with permission.